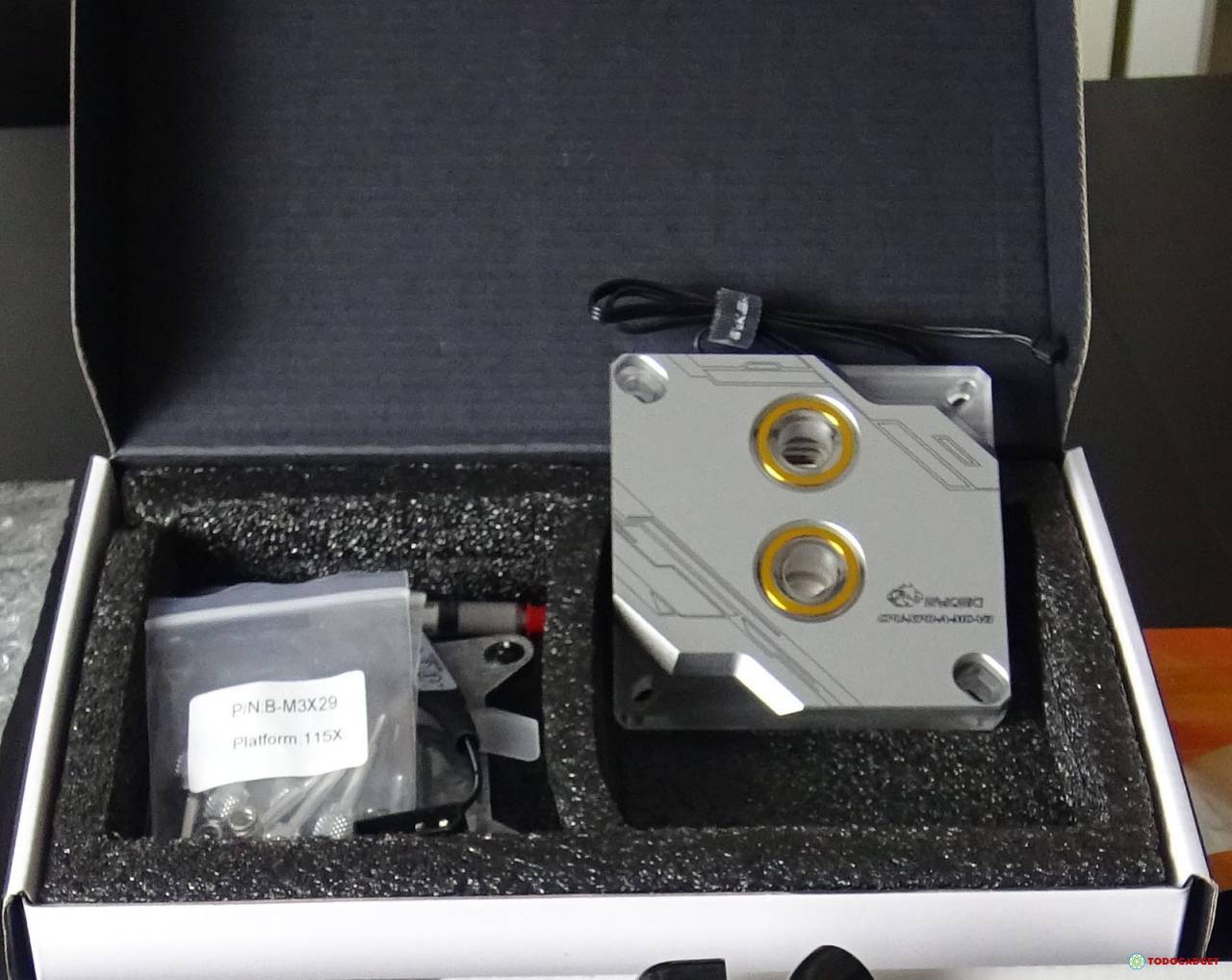 Reserved
Reserved
I am selling a brand new Bykski CPU water block, I have only used it for a couple of days to do some Reviews and it works great. Compatible with Intel LGA 1700, 1200, 1150, 1151, 1155, 2011, 2066 at 12V/5V.
Spain
Paypal
Transfer/Card
Payoneer
Deal in hand
Consult
Cryptocurrencies
Payment Market
Skrill
Bizum
Yes
No
Return conditions (optional)
Política de devoluciones

Acepto devoluciones de los artículos en los siguientes casos:

1. el comprador se comprometa a devolver el artículo en las mismas condiciones que fue enviado teniendo que pagar los gastos de envío de retorno.
2. revisado el artículo devuelto se procederá a la devolución del importe del mismo (sin gastos de envío), por el método de pago que realizó el comprador.
3. solo se aceptan devoluciones de los artículos antes de 14 días después de la fecha del pago que realizó el comprador.